Cheap flights from

Darlington to Douala
Know your dates, get live prices in seconds:
We work with more than 300 partners to bring you better travel deals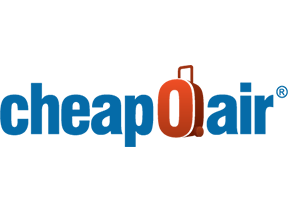 Alternative routes for Darlington to Douala
Destination information for Douala
Things to know before you go. Useful info for your trip from Darlington to Douala
Today's exchange rate
£1.00 = Fr 741
Average temperature for
September
in
Douala
29.0 °C
Avg rainfall for
September
in
Douala
495.0 mm
Airports servicing Darlington
Airports servicing Douala
Popular flight searches
Check out other popular destinations found by fellow travellers
Over the next ten days, the expected rainfall is likely to be 17 mm more in Douala than in Darlington .
During the next 10 days, the weather in Douala is expected to be 11°C warmer than Darlington (18°C).
There are currently no days which have direct flights between Darlington and Douala.
Which airlines fly from Darlington to Douala?
There is no direct flights from Darlington to Douala.
There have been no other users looking for flights to Douala from Darlington in the past thirty days.