Infographic: Where will your sin savings take you?
How did your parents scare you when you were a child? And how are you scaring your own children? Are...
We're welcoming visitors to the United Kingdom for the Olympics, but we'd like to, well, get away ourselves...
Want to run away? Fuel your escape fantasies with this infographic all about desert-island getaways.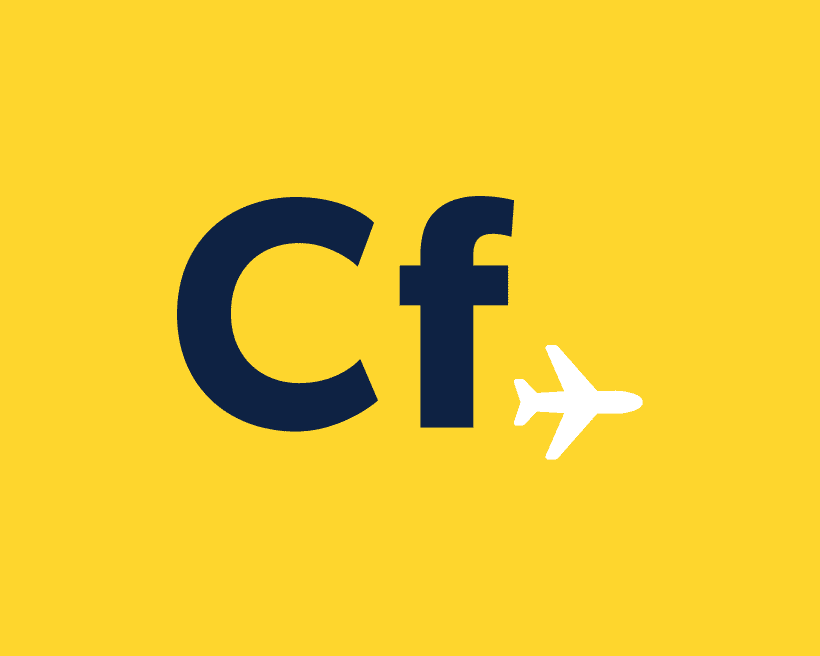 Picture this: You're in a taxi to the airport, totally glowing and zen after a week on a Barcelona beach...
Travelling last-minute can be exciting. It's a great way to shake up your routine, inject some spontaneity into your life...