From alpine landscapes to thrilling parks, Małopolska is the perfect getaway for adventurous travellers.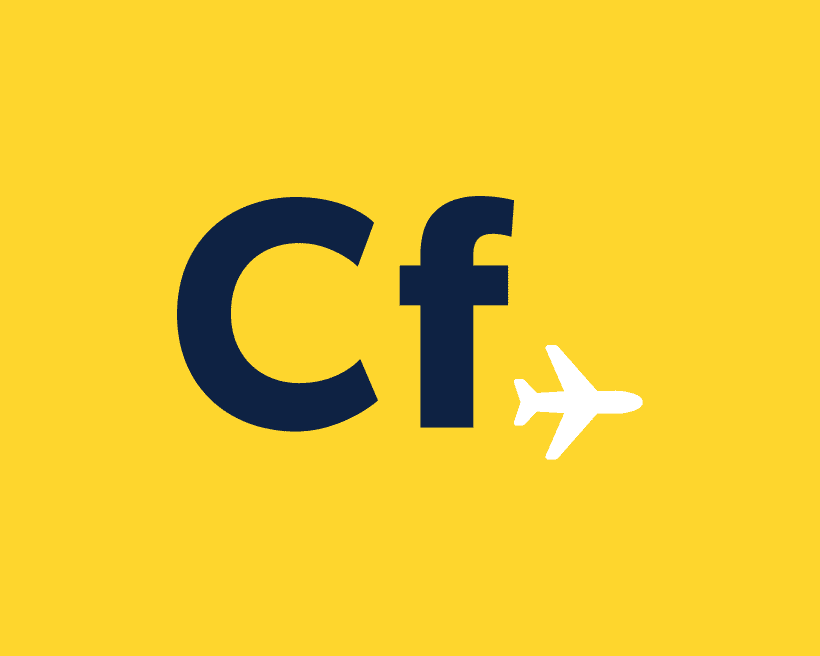 Search flights to Reykjavik Some Northern Hemisphere types choose to avoid the iconic snowy season and head somewhere sunny...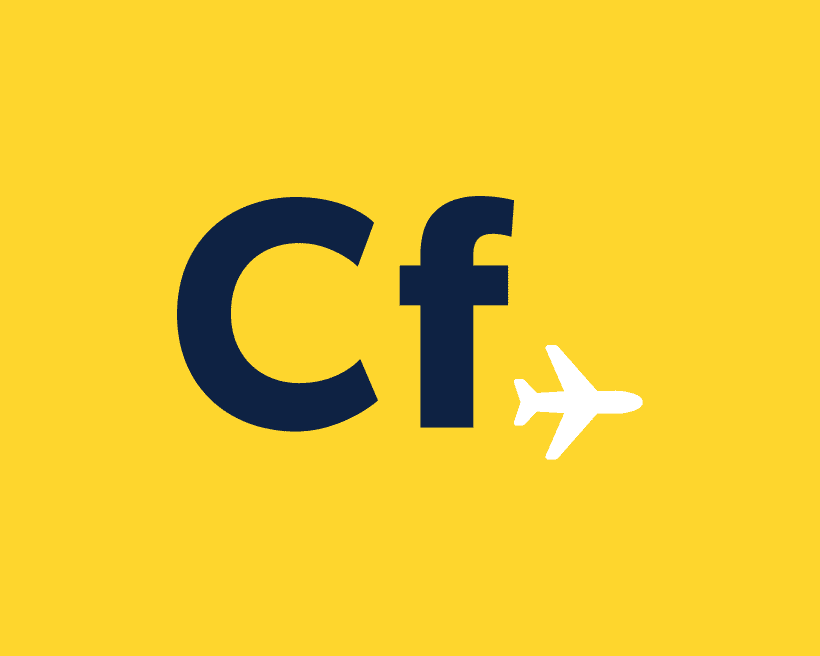 Ready to start feeling festive? Consider planning an amazing trip to some of Europe's best Christmas markets. The mingled aromas of...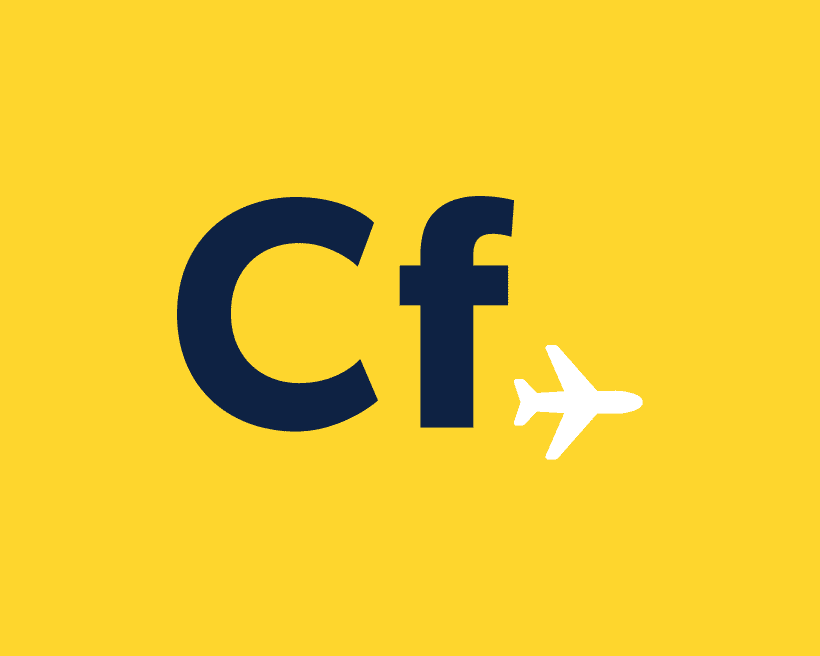 Staycations: idyllic domestic holidays taken close to home, from where one usually embarks on day trips or single-overnight trips. Yes,...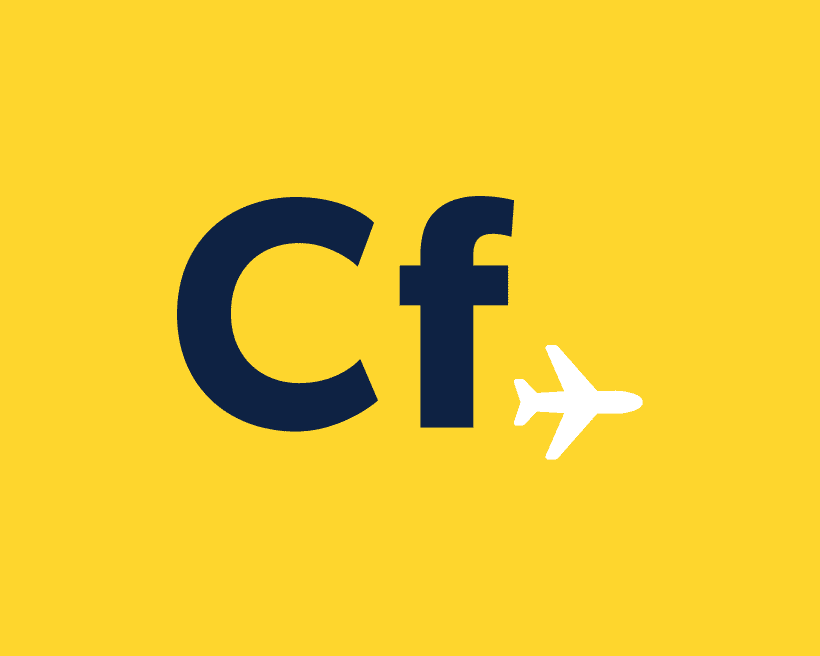 Picture this: You're in a taxi to the airport, totally glowing and zen after a week on a Barcelona beach...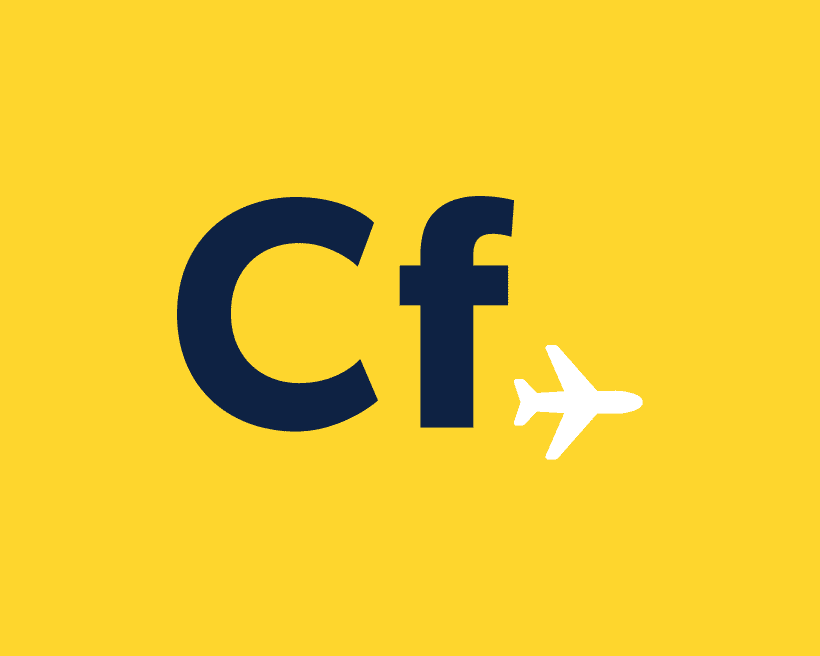 Travelling last-minute can be exciting. It's a great way to shake up your routine, inject some spontaneity into your life...