For anyone who thought they had the British landscape pegged, think again. Gushing rapids and powder-coated mountains show there's more to it than green and pleasant lands, where sheep graze in pastoral bliss. Take a look at these unbelievable locations, and believe your eyes. Britain is stunning.
Isle of Skye, Scotland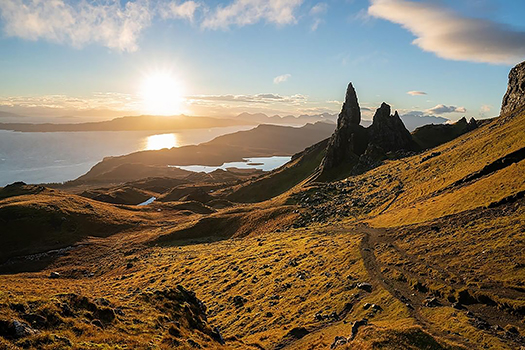 From strange valleys of cavernous rock to precipitous waterfalls chasing land into sea, the Isle of Skye is teeming with visions of natural wonder.
Llanberis Pass, North Wales
Nowhere does valleys quite like Snowdonia, where the epic Llanberis Pass is located. When snow cakes this landscape during the winter months, you'd be forgiven for thinking you took a wrong turn and ended up in Alaska.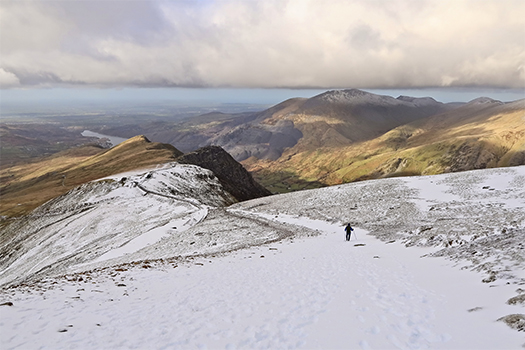 Smoo Cave, Scottish Highlands
Geologists go wild for the sight of Smoo Cave, located under remote limestone cliffs near the village of Durness. Formed through a unique combination of sea and rainwater erosion, this cavernous grotto is so eerie and unusual that you half expect to find Gollum hidden within.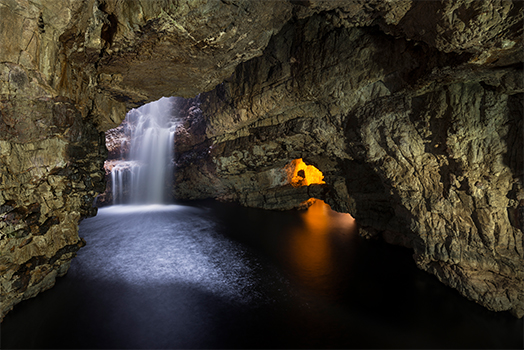 Kinder Scout, Peak District
Famous artist and sculptor Henry Moore was inspired by the abnormal rock formations atop Kinder Scout – and it's easy to see why; these gargantuan gritstone boulders are thought to have been shaped by wind, water, and ice over the past centuries and transformed into the misshapen apparitions you see today.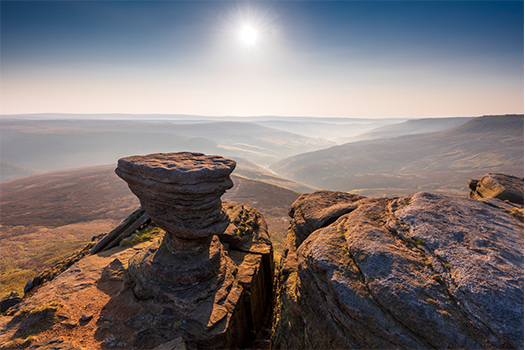 St Michael's Mount, Cornwall
Before you argue that you've seen this one before, it's not the same Mont Saint-Michel you're thinking of. Across the Channel from Normandy is the Cornish equivalent of St Michael's Mount, where a medieval church and castle adorn a rocky island promontory in the sea.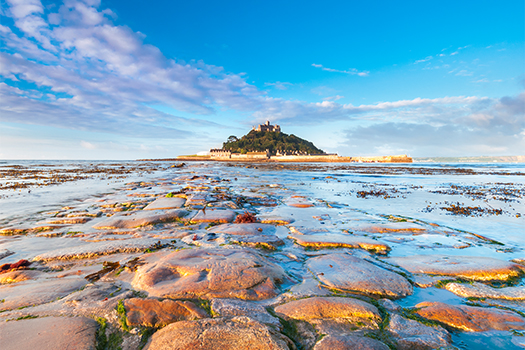 Giant's Causeway, Antrim
Formed of tens of thousands of polygonal basalt columns stacked in tiers along the shore, it's no wonder this UNESCO World Heritage Site is shrouded in fairytales and folklore.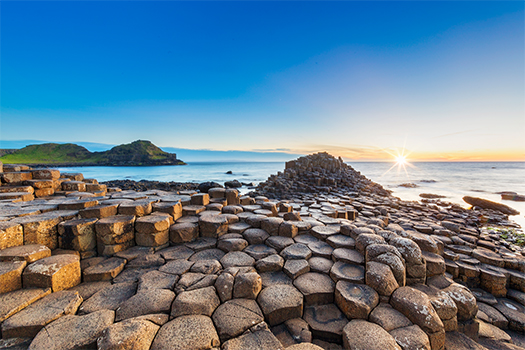 Achmelvich Beach, Scottish Highlands
It may be the spitting image of a suntrap in the Mediterranean, but we promise this place is in Scotland. Between the sugar-fine sand and crystal azure waters, it's impossible to tell the difference – only the freezing water temperature gives the game away.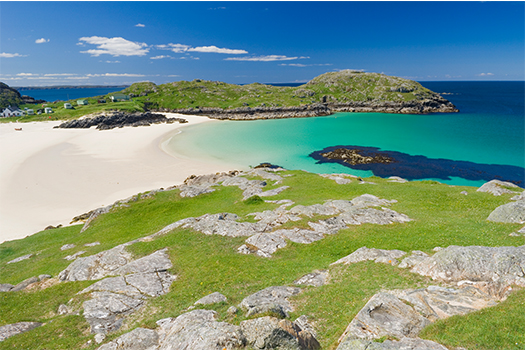 Fingal's Cave, Inner Hebrides
Hidden away on the remote uninhabited Isle of Staffa, Fingal's Cave is famous for its composition of hexagonal basalt columns.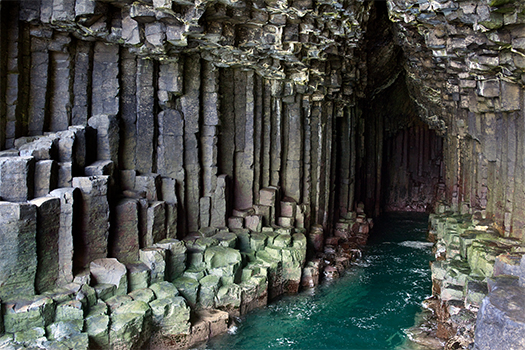 High Force Waterfall, County Durham
A sudden drop along the River Tees forms the majestic High Force Waterfall: England's highest uninterrupted drop of water at 70 feet.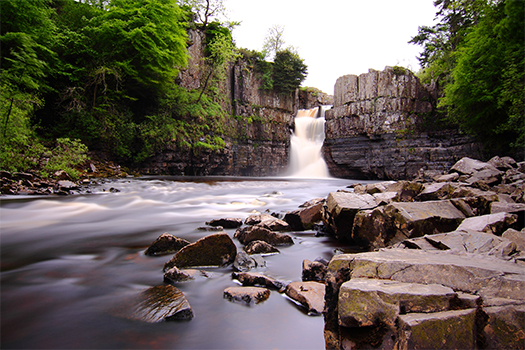 Ben Nevis, Scotland
The highest mountain in the UK at 1,344 metres above sea level, Ben Nevis is so impressive it's practically alpine. You'll need to see it to believe it.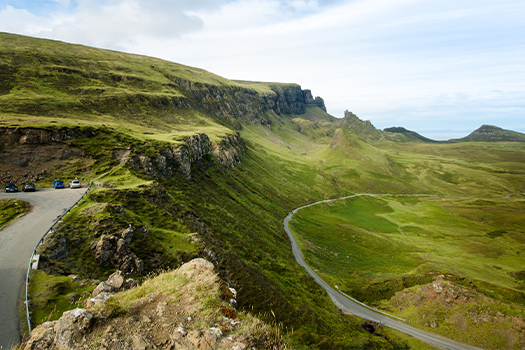 Written by insider city guide series Hg2 | A Hedonist's guide to… whose guides cover all the best hotels, restaurants, bars, clubs, sights, shops and spas.