Cheap Flights from Bristol, England to Anywhere
Fly from Bristol to anywhere in the world.
We work with more than 300 partners to bring you better travel deals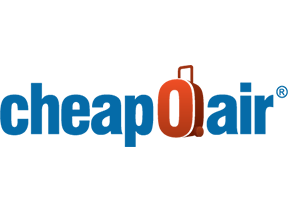 International flights from Bristol
Pick dates for international departures from Bristol. Get live pricing for international airline: Ryanair
Popular Flight Destinations (Round-Trip)
Need additional suggestions on where to go? Here are more popular round-trip flight destinations taken by fellow travelers.
Related info for your journey
Useful info, stats and facts about Bristol to anywhere flights.