Cheap flights from

Bristol to Fresno
Know your dates, get live prices in seconds:
We work with more than 300 partners to bring you better travel deals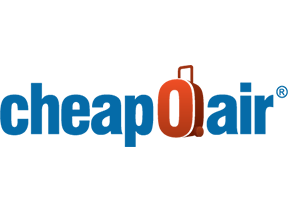 Destination information for Fresno
Things to know before you go. Useful info for your trip from Bristol to Fresno
Today's exchange rate
£1.00 = $1.24
Average temperature for
September
in
Fresno
34.0 °C
Avg rainfall for
September
in
Fresno
3.0 mm
Airports servicing Bristol
Airports servicing Fresno
Popular flight searches
Check out other popular destinations found by fellow travellers
It's likely that during this time there will be 3 mm less rain in Fresno than in Bristol .
In the next ten days, Bristol will be 19°C, whereas Fresno will be 34°C, that's 15°C warmer .
According to recent data, direct flights from Bristol to Fresno are not currently available on every day of the week.
Which airlines fly from Bristol to Fresno?
Direct flights from Bristol and Fresno are not currently serviced by an airline, according to our latest data.
Over the last 30 days, you are the only person to have searched for flights from Bristol to Fresno.